Our customers know that they can count on us for signage that works for them.
VEHICLE GRAPHICS
Vehicle graphics have proven to be one of the most cost effective forms of advertising. From full wraps to simple magnetic signs, we can help you get your company image and information on the road.
INDOOR SIGNS AND BANNERS
Reception area logo displays, information and direction signage, work station signage, ADA signs, POP displays for retail, offices, manufacturing, schools, clinics, public buildings and more.
OUTDOOR SIGNS AND BANNERS
Custom building signs, from banners to monuments for commercial establishments, schools, hospitals, churches, government buildings, job sites, real estate and more.
LARGE FORMAT PRINTING
Wide–format graphic images that stand out, gaining the attention of your customers.
TRADE SHOW SIGNS & DISPLAYS
Signs that attract attention and deliver your message quickly.
LASER ENGRAVED LETTERS & 3D LOGOS
Engraving and custom cut signs bring depth and a sense of permanence and quality to signs. Using many types of materials and clean, clear designs, engraving and laser cutting can make your message and your business stand out.
ADA COMPLIANT WAYFINDING SIGNAGE
The Americans with Disabilities Act requires specific signage to aid people with disabilities as they find their way through businesses and public facilities.
At April Graphics, we offer a full range of standard sizes and colors. We can also work with you to develop custom ADA-compliant signage.
PARKING & SAFETY SIGNS
Let us know what you need — warning signs, caution signs, danger signs, notice signs, parking signs, ADA signs. We will produce them to meet your specifications.
"Just a quick note to say thanks for swinging by on Thursday to hang the Ciperman Sales sign. It'll be a really cool surprise for Bill when he opens up the door! I showed some pics to my mom, and she was thrilled with how it looks. Thanks again!"
— TONY AT PLANER BASS
Custom Signs for Your Business
April Graphics can design parking signs, reception area displays and room identification signs, that make your organization look great.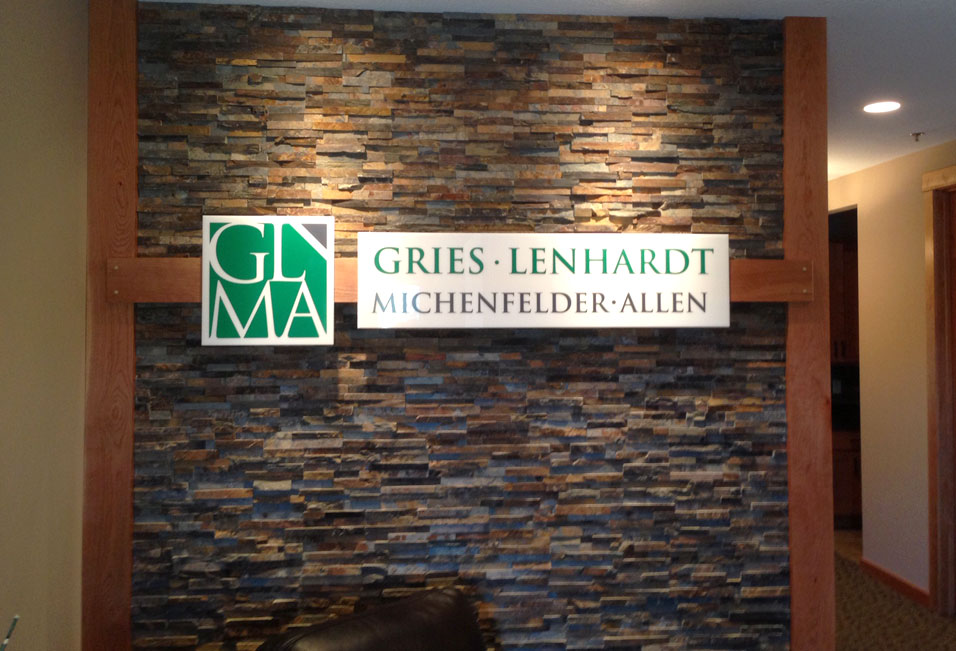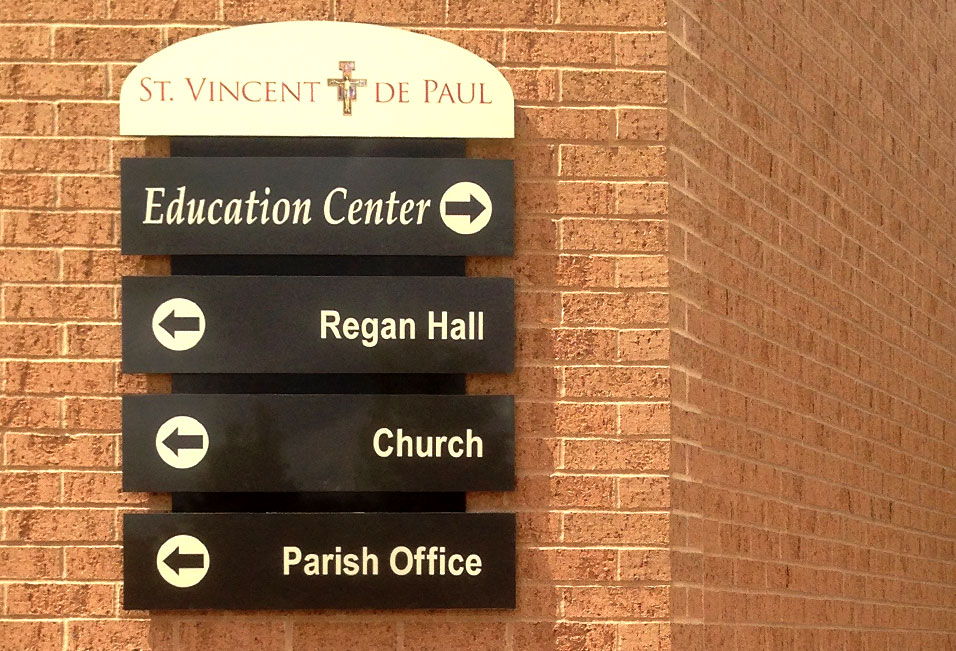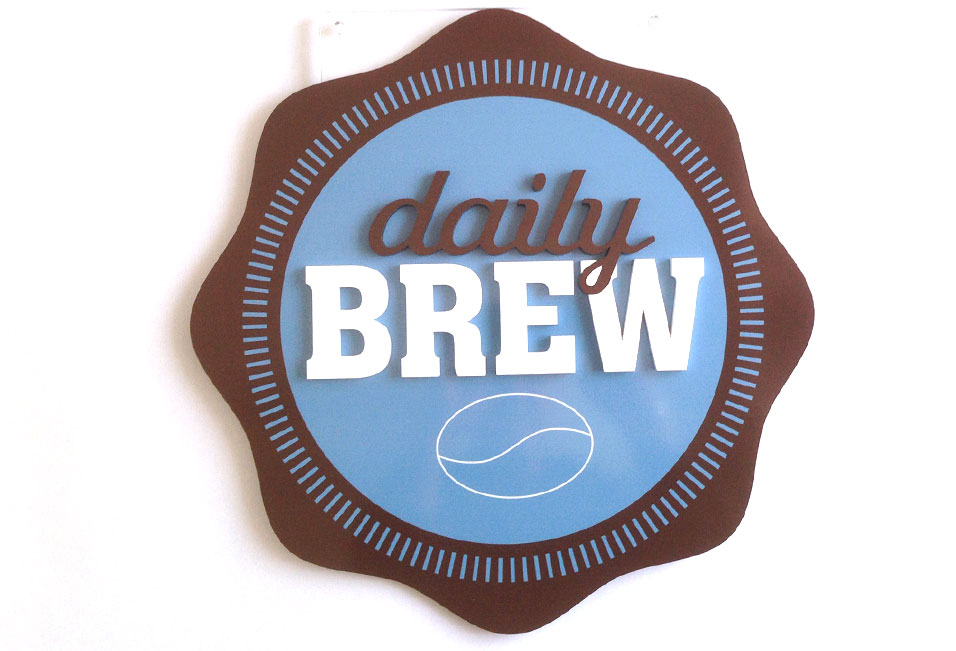 Some of Our Satisfied Clients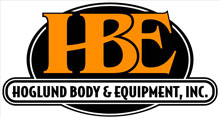 Hoglund Body & Equipment, Inc.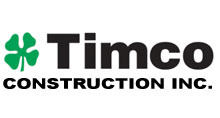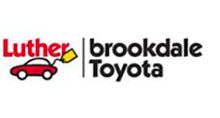 Luther | Brookdale Toyota